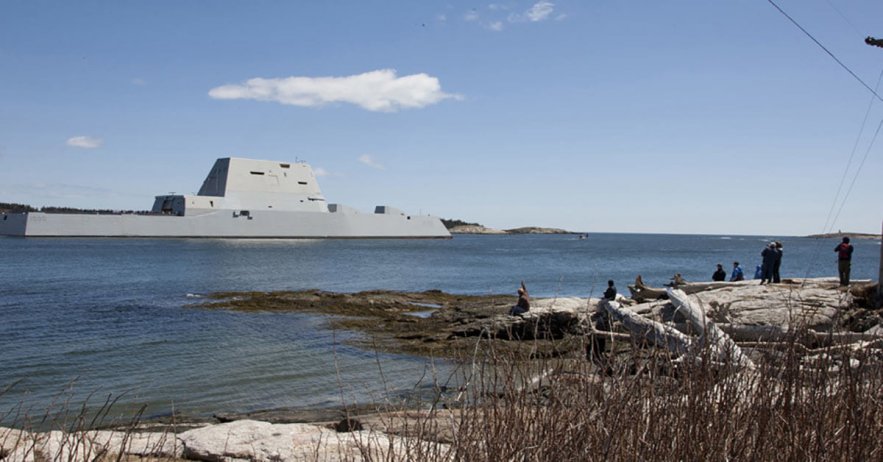 The latest addition to the US Navy, the USS Zumwalt, has joined the fleet. The technologically-advanced destroyer has been compared to the Batmobile by a top US general.
"If Batman had a ship, it would be the USS Zumwalt," said Adm. Harry B. Harris, Jr., commander of the US Pacific Command at the commissioning ceremony in Baltimore.
At more than $4 billion a vessel, the Zumwalt is a multi-mission stealth ship with a focus on land and surface attacks.