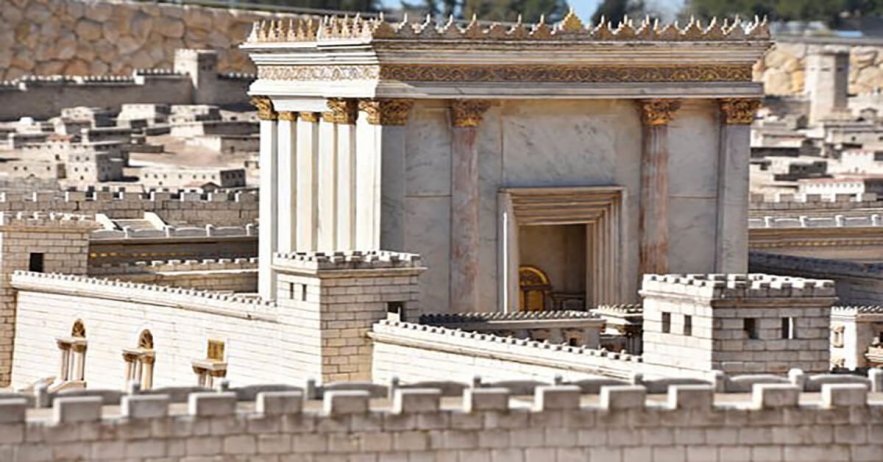 "Turkey's one of them, Saudi Arabia, Oman, Qatar, ok? There's six nations there.
"And he's talking to them about this Middle East peace deal and he's going to give them the private revelation of how this thing's going to work. This is huge."
A number of passages in the Bible allude to the Third Temple returning to Jerusalem before the end of the world.